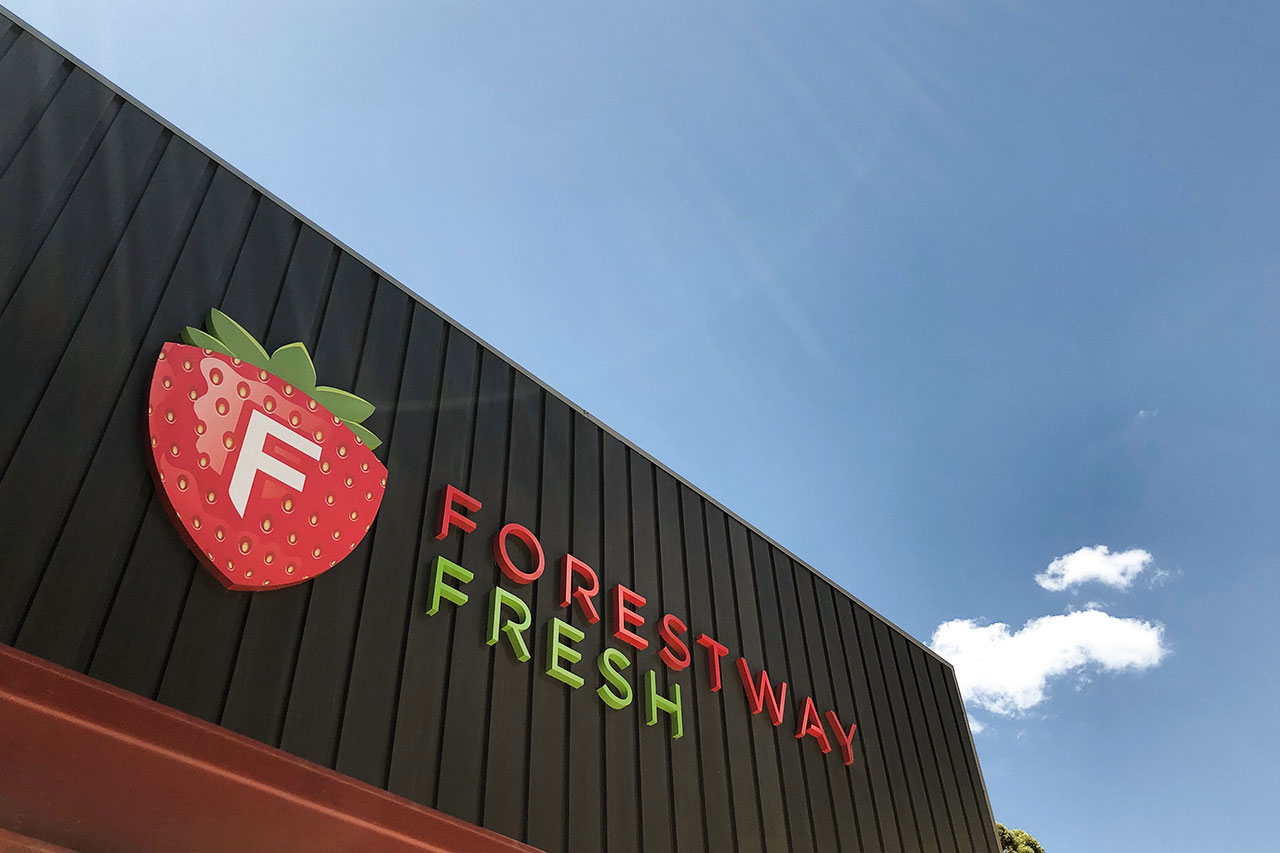 Forestway
Fresh Supermarket
"Forestway, a suburban supermarket which is owned and run by this beautiful Italian family was given a complete design overhaul. Improving the shopping experience for local customers and working environment for their staff, was one of the main aims of this project."
A family-owned supermarket which is based in Sydney's northern suburbs; needed an overal upgrade to welcome their local and loyal customer base.
Villa+Villa expanded and completely refitted the store, both internally and externally, designing everything from the display shelves to the cashiers' counters, which not only improved customer experience but also the working environment of their staff.
A new coffee and pizza shop — reflecting the owners' Italian roots — sits inside the store, encouraging shoppers to linger. A big outdoor terrace area is gracing the backyard together is an expanded playground for the little ones. Outside, the visibility of the building was lifted, attracting not only regular customers, but new ones as well.
©Villa+Villa

©Villa+Villa

©Villa+Villa