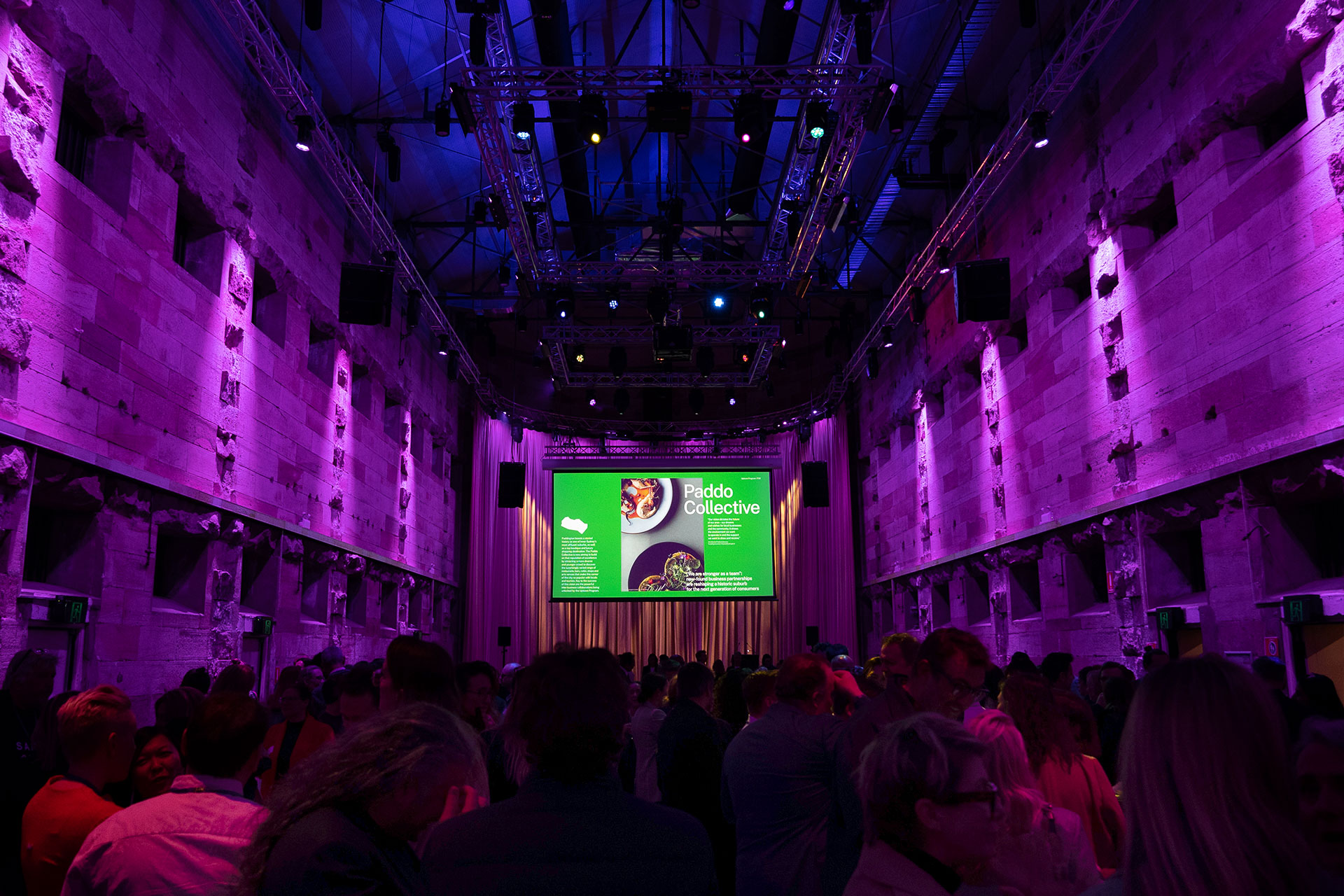 Uptown Program
The Power of Collaboration
Uptown is a program designed to fast-track the formation of local business communities and facilitate the growth of their districts into vibrant going out destinations in line with the NSW Government's 24-Hour Economy Strategy for Greater Sydney.
The Office of the 24-Hour Economy Commissioner launched the inaugural Uptown Program in late 2022 to empower independent business collectives across Greater Sydney, bring together our city's brightest minds, and clear a path for our nightlife to thrive. "An exciting opportunity for groups of businesses and creatives in areas across Sydney who've laid out their visions to create well-known precincts with unique offerings for locals and visitors to enjoy" said John Graham, Minister for Music and the Night-time Economy.
In 2023, 21 district teams have been awarded funds to support their precincts coordination, promotion, and to establish sustainable long-term brands and collaboration. Everything from hosting artist studios in local venues to ambitious collective data insights projects.
Villa+Villa was commissioned to design, curate and develop the visual assets that present and record the beginning of a story that is unfolding in unique ways for each of these 21 Districts.