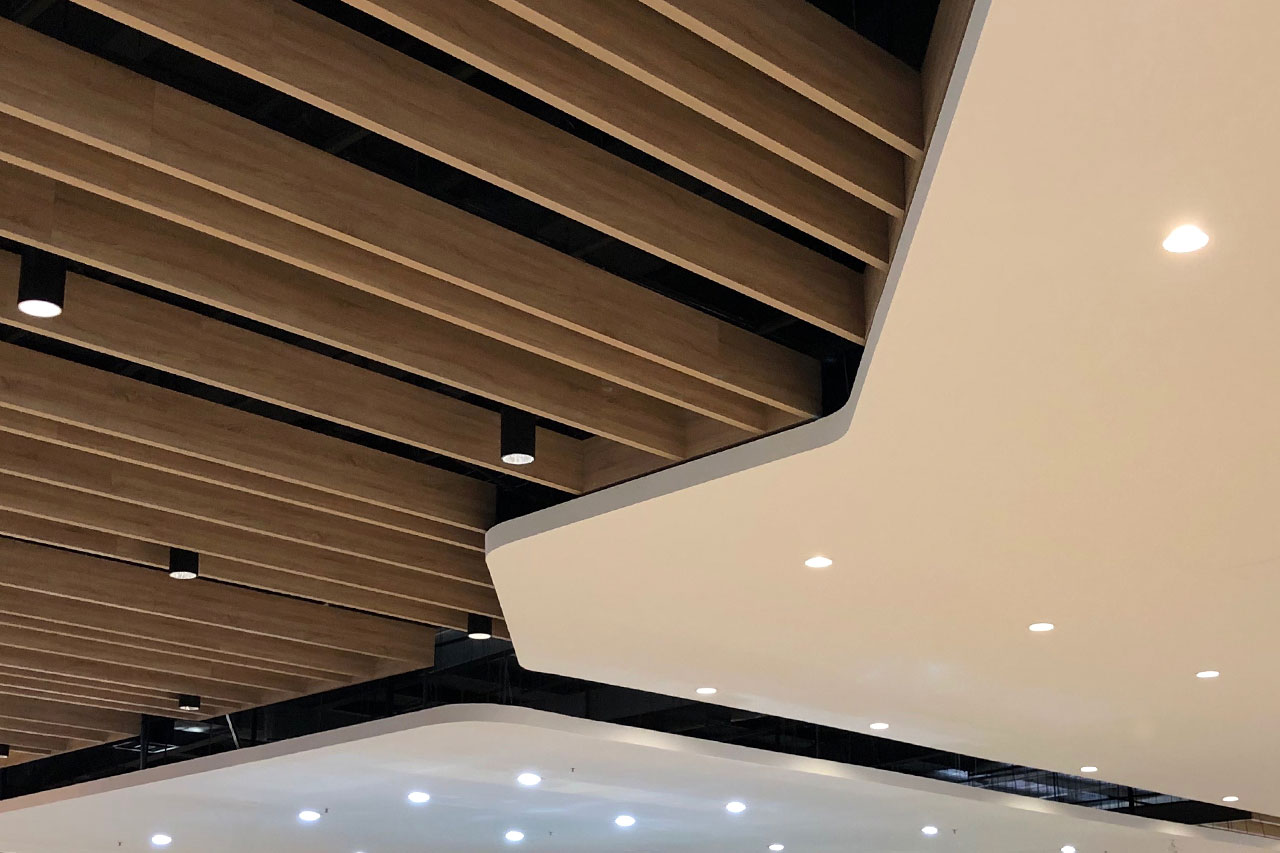 Central West
Shopping Centre
Central West is a single level sub regional shopping centre managed by JLL and owned by ISPT.
The Centre is located approximately 9kms west of Melbourne's CBD, on the corner of Ashley Street and South Road in Braybrook.
Central West comprises of Coles, Aldi, Dimmeys and over 45 specialty stores and services all located on the one convenient level.
Villa+Villa designed and delivered an overall update of all ceiling treatments thought out the centre. Our lighting partner collaborated with our team in delivering this key component for our clients.