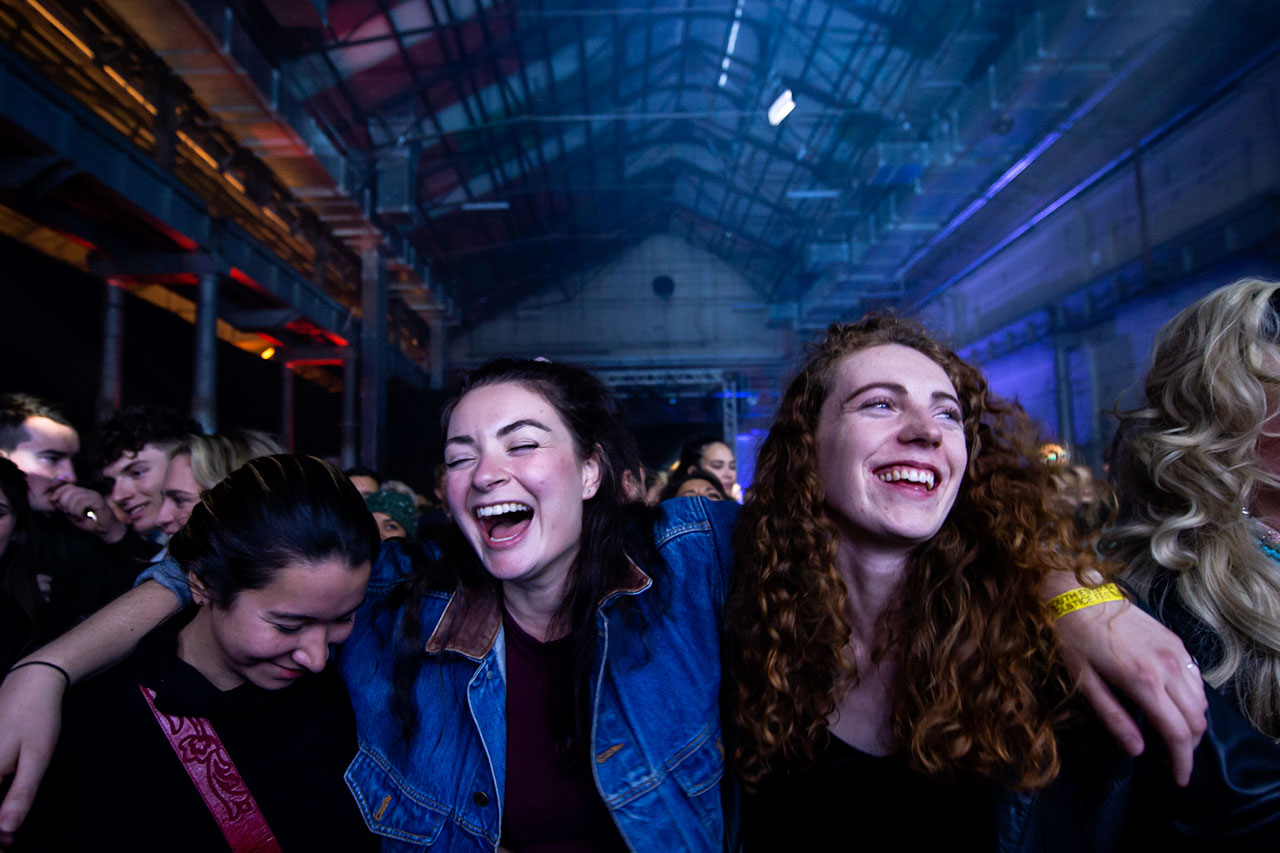 South Eveleigh Solstice Festival
Sharing the longest night at South Eveligh
South Eveleigh Street Food celebrated the vibrant culture of Sydney's inner South West on the first weekend in December 2021. The historic inner city site was transformed into an epic two-day street food festival. Innovation Plaza was reimagined as Innovation Piazza; becoming Sydney's biggest outdoor dining precinct over the festival weekend.
Bringing together respected names in food and drink from Mirvac's South Eveleigh precinct, South Eveleigh Alfresco Disco marked a transformative moment of reconnection as food lovers, vendors, families and visitors were welcomed back to the site following months of lockdown.
South Eveleigh's version of a long lunch meant creating a large scale, lively, convivial outdoor setting where festival goers immersed themselves in food, drink and culture all day long.

Festival partners included Kylie Kwong's newest offering Lucky Kwong, Matt Whiley and Maurice Terzini's groundbreaking new sustainability-.
South Eveleigh Alfresco Disco spoke to foodies, drink aficionados, experience seekers, families young and old, respected elders, and those (re)immersing themselves in the cities' culture for the first time. Crucially, our audience extended to our peers in hospitality; our collaborators, partners and vendors. This festival was not just a celebration of culture and place, but a celebration of their talent and contribution that gives colour to the South Eveleigh and The City of Sydney at large.